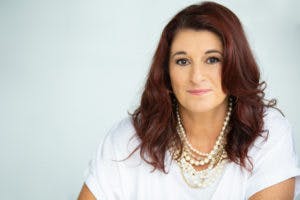 Jennifer Trentadue (Personal Real Estate Corporation) is your Fraser Valley Home and Lifestyle Specialist. She is a City to Country Realtor! She moved to Langley from Vancouver with her young family nearly 20 years ago. She loved the city and now loves the Valley just as much. She is proud to call it her home and show it off to all of those thinking of coming out to the Fraser Valley. She loves so much about Langley; the great schools, the amenities for families and especially the value for the dollar in Real Estate! She is a 'go-to' full service Realtor for all your Fraser Valley questions, whether it be a great restaurant, a good school, shopping, and amenities and trades people recommendations.
She knew long ago that she would one day be involved in Real Estate. She has a long sales and marketing history which ranges from working with top selling retailers and corporate sales for the Vancouver Canucks. She has helped people buy and sell in many areas of Langley, including the City and Township . She has also helped clients in other areas of the Lower Mainland including Richmond, Whiterock, Surrey, Mission, Abbotsford, Maple Ridge and Chilliwack!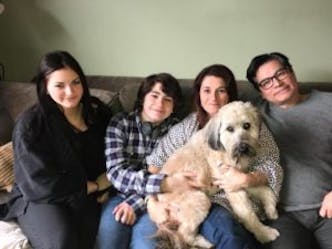 Jennifer has also built a Canadian Referral network with vetted and highly professional Realtors in every province. Buyers and Sellers who are moving to different areas of BC or Canada will benefit from knowing that Jennifer can refer them to a trusted agent for their move. She attends yearly National Sales conferences and educational events consistently. With a network of more than 16,000 strong, Royal LePage continues to be the largest national real estate company in Canada. Through national and regional events, she gets the advantage from the opportunity to learn from industry and subject-matter experts, connecting with tier one partners and like-minded professionals.
Jennifer loves meeting so many great people in her career and really enjoys helping many people find and sell their homes. Jennifer is also a Royal Lepage Shelter Donor, donating a portion of her earnings on every transaction towards preventing violence, and providing Shelters for women and children across Canada. Every year she achieves top sales awards with Royal LePage and consistently in the Medallion Club for the Fraser Valley Real Estate Board (top 10% of all Realtors in the Fraser Valley). She is professional and experienced, a very good communicator, a master negotiator and will work incredibly hard for you. She is so proud to be a REALTOR®, it is a dream job for her.